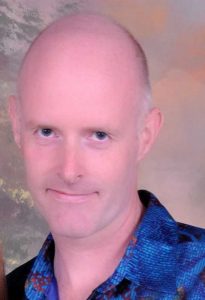 Director of The Gunung Consultancy, Daniel Quinn has been researching the many upland areas of the Malay Archipelago and liaising with local people for over a decade. With a background in teaching and a unique depth and breadth of field experience in the islands of Sumatra, Java, Bali, Lombok, Sumbawa, Flores, Timor (East and West), Kalimantan/Borneo, Sulawesi and Halmahera and others, he can assist in professional report writing, management, advisory and assistant positions on a wide variety of projects in the fields of development, ethics, education, logistics, sustainability and international/domestic tourism.
In his spare time when not crossing off new peaks in the UK and Ireland, Daniel continues to update and refine the enormous Gunung Bagging database of mountains and volcanoes across Indonesia, Malaysia and East Timor. He is a member of the Anglo-Indonesian Society and the Relative Hills Society (UK).
Please get in touch with your proposal or request and we at The Gunung Consultancy will try our best to assist. And if we can't, some of our associates may be able to.